Find a room – I have a spare room!
Are you at risk of losing your home?  Facing financial difficulty and unable to afford the mortgage or rent? Do you have a spare room?  Register for free to connect and share with someone who understands your situation.  At CoconnectHER you will find a housing solution for older women facing financial risk of homelessness.
Live in a safe, secure environment for you.  More than a house, it's a connection, companionship, community and a place to call home.
Rooms Available.
4 Rooms located in Toowoomba, close to shops and public transport.  Female, 50 -60. 
For further Details click here. more 
North Queensland. 2 Rooms located in Mackay. Female, 45- 60
Women wanting to share a home to assist with the financial costs to avoid the risk of homelessness. See more here 
Need a Room?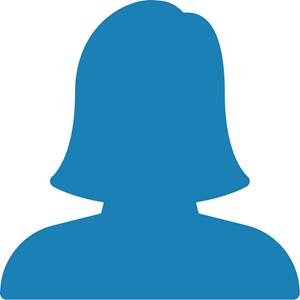 Are you our next CoconnectHer sign up for free today. 
Coconnecting Women To Relieve Financial Homelessness join our community. 
For more information click here.
Women like you and me!
Struggling financially, not having a social life and worried about your future housing security? At CoconnectHER we understand how you feel. Join us for an alternative housing solution. Join here and be part of our community.
Keeping my home!
I am seriously thinking about sharing so I don't lose my home. I want to thank you for this site. It's distressing to be in this position, yet it is comforting to know I am not alone.
Like to connect? click here 
Real women, Real needs.
We offer an affordable alternative housing solution. Register your room or register for a room. We will match you with the most compatible women, you arrange your meeting and you both take it from there, as responsible adults we know you can make your own choices about co-sharing and your future security. We are here to assist if this is all new for you.
click here to become a Coconnecther.
REGISTER FOR MORE INFORMATION AND FIND A SOLUTION THAT WORKS FOR YOU.